Report: China's speed of development rarely seen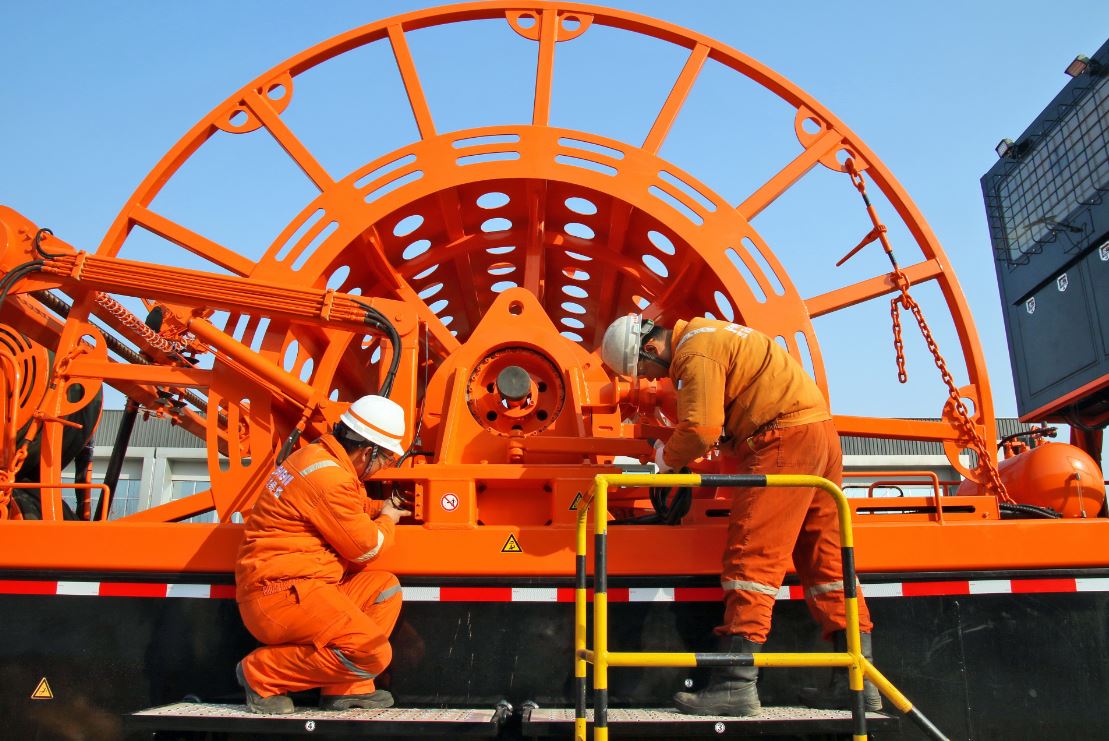 The speed of China's development has rarely occurred in economic history, with the country's economic aggregate breaking 90 trillion yuan over the last 70 years for China to become the world's second-largest economy in 2018, said financial news outlet Yicai on Friday.
In 1952 China's GDP was 67.9 billion yuan, with per-capita GDP standing at 119 yuan.
In 2018 the two figures surpassed 90 trillion yuan and 64,644 yuan, making for respective multiplications of 1,325 and 542 times.
The first Five-Year Plan (1953-1957) began China's industrialization, concentrating efforts on developing heavy industry and establishing the foundations for the modernization of national defense.
On the plan's completion in 1957, China's GDP reached 106.9 billion yuan, a 57 percent increase compared with 1952.
China began to implement reform and opening-up in 1978, and shifted its focus toward building its economy.
Data from the National Bureau of Statistics (NBS) shows the country's GDP increased 33.5 times in constant prices from 1978 to 2017, with average annual growth at 9.5 percent, far exceeding the global average of 2.9 percent in the same period.
During 40 years of reform and opening-up, China's economic aggregate increased significantly.
GDP stood at 364.5 billion yuan in 1978, before jumping to 1 trillion yuan in 1986, 2 trillion yuan in 1991, over 10 trillion in 2001, 30 trillion yuan in 2006, and over 80 trillion yuan 2017.
The country's worldwide economic aggregate ranking is also rising, from 11th spot in 1978 to second in 2010.
In 2017 China's economic aggregate reached $12.3 trillion, accounting for around 15 percent of the total world economy and up 13 percentage points on 1978.
China has contributed over 30 percent of world economic growth, which has driven and anchored global growth in recent years.
The country's per-capita GDP reached 59,660 yuan in 2017, multiplying 22.8 times since 1978.
China's industrial structure also has undergone profound changes over the past 70 years.
In 1952, the country's primary, secondary and tertiary industries contributed 50.5 percent, 20.8 percent, and 28.7 percent, respectively, to China's GDP, according to the NBS.
With the establishment of a number of manufacturing factories during the first Five-Year Plan period, secondary industry's contribution to GDP rose to 44.4 percent in 1960.
After enacting reform and opening-up, the drivers of China's economic growth were no longer just the secondary industry.
The contributions to GDP from the primary, secondary and tertiary industries respectively reached 4.6 percent, 47.9 percent, and 47.5 percent in 2014, according to the NBS.
As the service sector develops to be a new engine for the country's growth, the tertiary industry first surpassed the secondary in 2015, when the three industries' contributions were 4.5 percent, 42.5 percent, and 53 percent.
In the first quarter of this year, the tertiary industry contributed 61.3 percent to the country's GDP.