Two-story animal theme park to open in a mall in Shanghai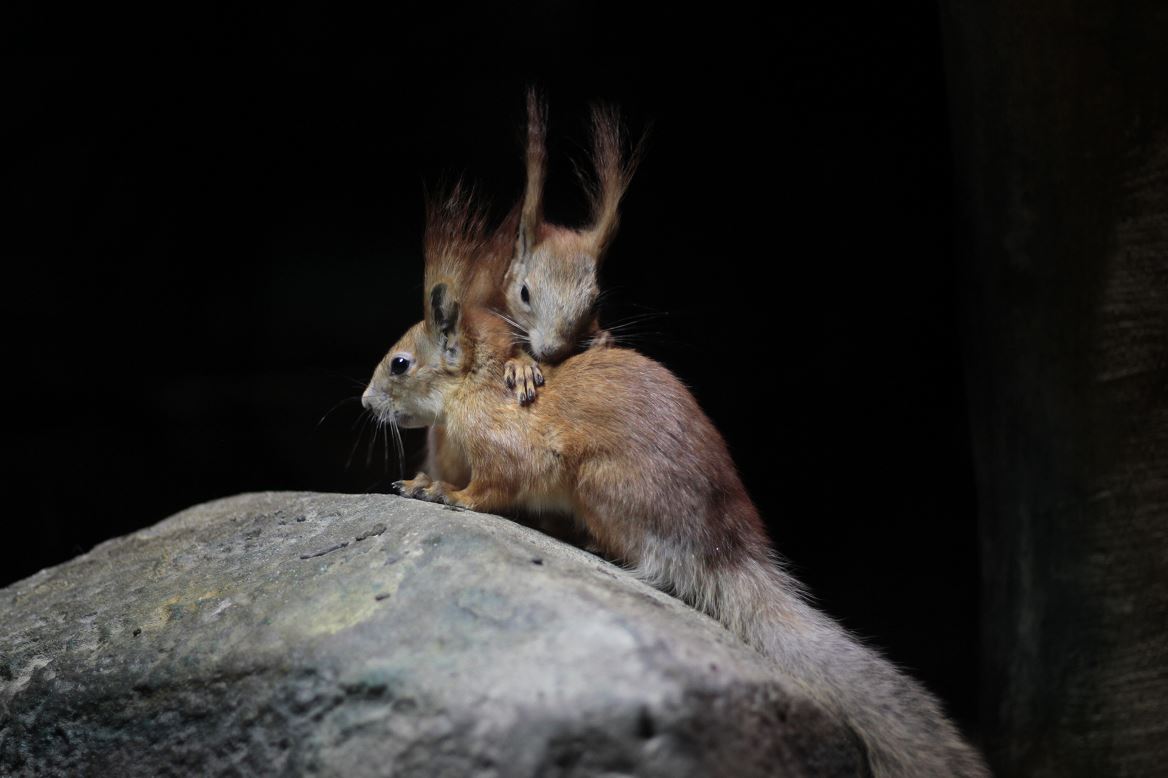 Momole Pet Paradise, a 3,000-square-meter indoor animal theme park located within a shopping mall in Shanghai's Minhang district, will officially open on June 22.
Located on the fourth floor of the Aegean Palace Mall, the two-story park features more than 100 species of rare animals. The park's population of over 1,000 animals will be separated into six sections.
One of the highlights of the park is its 1.5-meter-long shark. Meanwhile, visitors can interact with animals such as the chinchilla, silver fox and capybara.
The park also provides free courses which include those related to ocean conservation and sharks. Visitors can also sign up for certain animal science courses for a fee.