Oil prices jump amid concerns over US-Iran conflict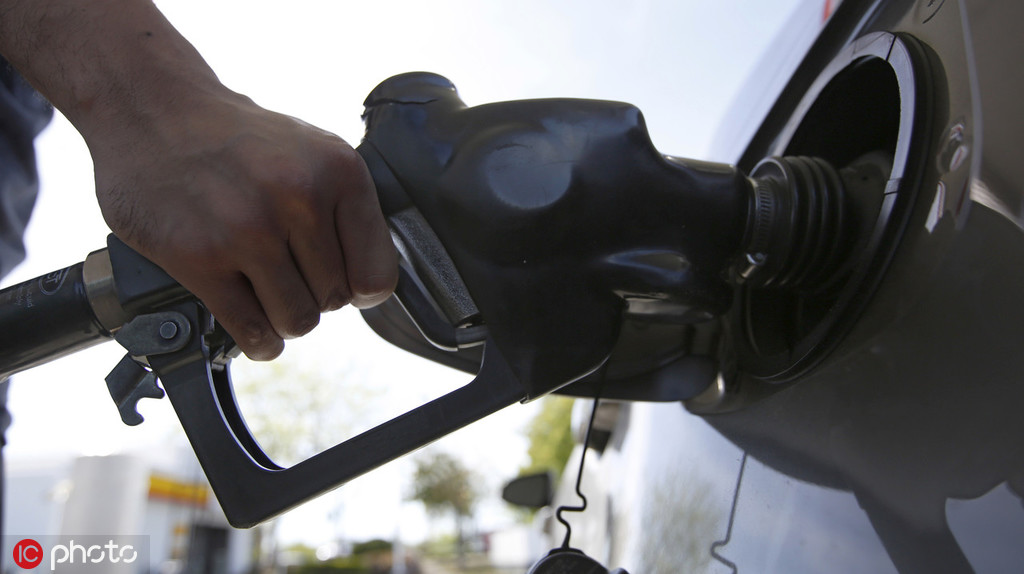 NEW YORK - Oil prices rallied on Thursday as the tensions between Washington and Tehran escalated after Iran shot down a US military drone.
Iran's Islamic Revolution Guards Corps on Thursday announced that its air force downed "a US RQ-4 Global Hawk spy drone" when it entered Iran's airspace near Mobarak Mountain region in southern coastal Hormozgan province.
US President Donald Trump described the shootdown of the drone as a big mistake.
"Iran made a very bad mistake," Trump told reporters at the Oval Office, adding that the US drone was shot down by someone "loose and stupid."
The heightened US-Iran tensions ignited fears of an armed conflict in the Middle East, which would potentially disrupt oil supplies, analysts noted.
The West Texas Intermediate for July delivery climbed 2.89 US dollars to settle at 56.65 dollars a barrel on the New York Mercantile Exchange, while Brent crude for August delivery jumped 2.63 dollars to close at 64.45 dollars a barrel on the London ICE Futures Exchange.
Oil prices also got some support after the latest data showed a larger-than-expected decline in US crude inventories.
Meanwhile, traders are awaiting a decision by the Organization of the Petroleum Exporting Countries and its allies on whether to extend a pact on cutting 1.2 million barrels per day of production that expires this month.